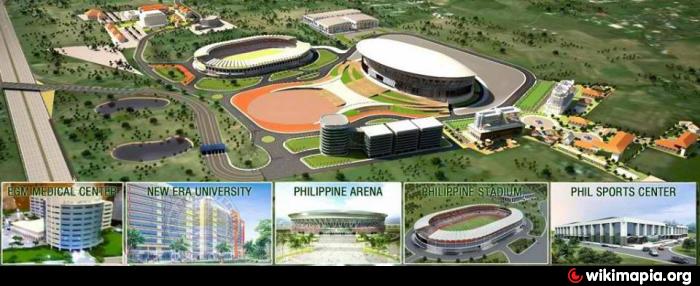 This is the artists rendition of that agricultural land wasted by an ambitious project of the Mormon Church copycat called Iglesia ni Cristo which is actually Iglesia ni Cristo sa turo ni Manalo.
Wonder why that place was called Ciudad de Victoria?
It is Spanish for City of Victory or in Tagalog, Lungsod ng Tagumpay. So what's with the victory thing?
Well, for one, the INC is trying desperately hard to gain more members into their flock to bolster their coffers more than saving souls, even sending entire families to migrate to other countries or telling their women to tell their non-INC suitors to either convert or get someone else.
Anywho....
The founder of this uber secret, uber rich sect was born Felix Manalo Ysagun. He decided to have his name legally changed to Felix Manalo because of what he might have perceived as a "sign" and a "prophecy" of his "anointing as a "last days prophet". (Last days! Ha! He is succeeded by his son then his grandson and the last days have long been well....late!) So, taking his name Felix which in Latin means Happy and his new surname Manalo which Tagalog means Victory, he took it as his mission's ordination, a sign of a happy victory for his new found sect.
Several claims of being an angel later, several women getting you know....
And boom!
Fast forward into a ho-hum centennial, and an ambitious real estate project which is being sold to INC members, (you know how they "sell" things there), they names the place Ciudad de Victoria.
But what they forgot, for all their fantasies about Victory and Triump is that Victoria is actually the name of the Roman goddess of victory, her greek counterpart being Nike.
So, the Roman Catholic Church hating sect inadvertently or foolishly named their place after a Roman goddess, a pagan deity.
And the INC claims they cleansed the Roman Catholic Church of all pagan influences.
Yeah, right.