From GMA News
.
***
Zamboanga City Mayor Isabelle Climaco-Salazar on Monday night made the rounds of evacuation centers sheltering constituents who fled from the gun battles between government troops and the Moro National Liberation Front.
Among the evacuation centers Climaco visited was the
Western Mindanao State University gymnasium
, where many of the victims of the crisis were brought.
The gym, aside from being an evacuation center, was also designated a Satellite Emergency Hospital.
Climaco then proceeded to the Zamboanga Grandstand to check the situation of more than 1,000 evacuees.
The city government and volunteers provided the refugees with food during their stay at the grandstand.
Zamboanga City residents were forced to flee their homes due to the gun battles between the government and the MNLF. At least six people have been killed in the clashes.
The mayor earlier imposed a curfew over the city, in the wake of a standoff between the opposing forces, virtually shutting down Zamboanga City
.
Zamboanga churches
Catholic churches in Zamboanga City on Monday opened their doors to people fleeing the clashes between government troops and the Moro National Liberation Front
.
Zamboanga Archdiocese administrator Msgr. Crisologo Manongas
[because there is still no archbishop.]
said the churches in the archdiocese welcomed all evacuees be they Christian or Muslim.
Manongas added there was no reason for Muslim evacuees to be denied accommodation since all civilians reject the ongoing conflict.
"This is not a religious conflict. This is a political conflict. There's no animosity between Muslims and Christians. We have a good relationship with Muslim religious leaders," Manongas said.
The Catholic Bishops' Conference of the Philippines said Zamboanga church officials condemned the violence and called for an end to the fighting.
"We appeal to the MNLF leadership not to involve the innocent civilians in their political demands. Negotiations with arms will not resolve anything. We are appealing to them to lay down their arms," said Manongas.
The Zamboanga Archdiocese administrator was outraged over the violence since civilians, especially children, were among the most affected by the fighting. — DVM, GMA News
***
The Catholic Church is STILL the biggest charitable organization in the whole world!
Now...
Where are the loudmouths when you needed them to make the noise the most?
Where is the loudmouth INC who loves to brag about how good they are when they only open their doors to their own members?
Now, where is the loudmouth YELLOW JOURNALISTS to show this to the whole world, huh?
That's it.
You are good at attacking the Catholic Church.
You cannot even lift a damn finger to help those in need.
Nothing but rhetoric.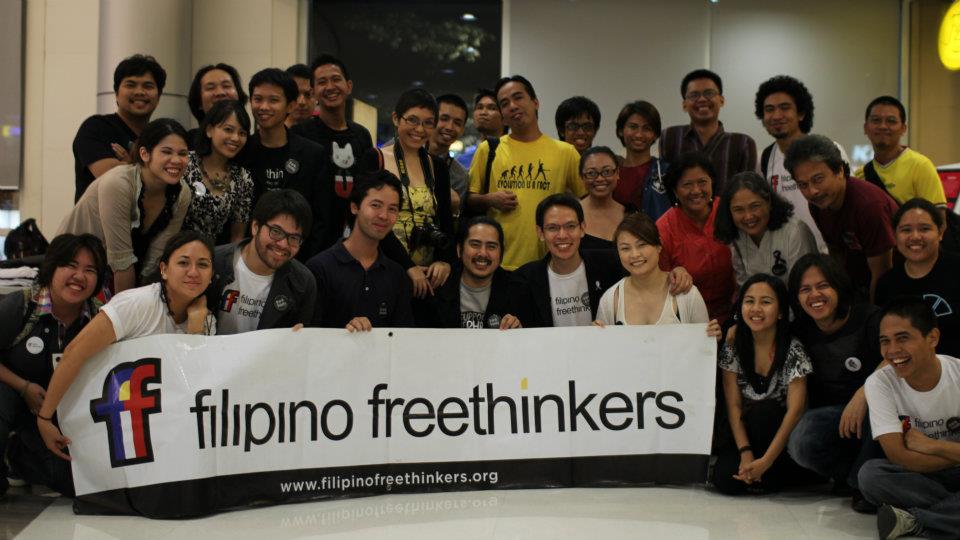 Bunch of privileged spoiled brats!
Put them in the same situation as those in Zamboanga or even those affected by natural calamities and I bet you that you'll never see them ask or pray to their Math and Science.
I bet you.
When death comes knocking at their doors, they'll start praying.