A friend has shared to me a lot of photos of the Shrine of the Mother of the Abandoned, Virgin of Marikina (Ina ng mga Walang Mag-Ampon,Mahal na Birhen Ng Marikina).
And here are some that I would like to highlight.
The facade of the Church
The Eucharistic Adoration Chapel
The Altar of Repose
Posters hanging on the church fence.
Lay Catholics making themselves heard and expressing their Catholic Faith in the public square!
Are you ashamed to be Catholic?
If not, wear your Faith!
Wear a cross/crucifix necklace!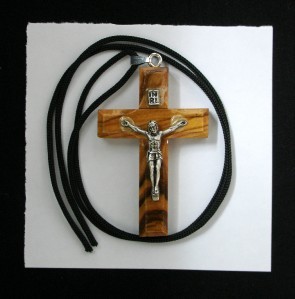 Wear a medal of Our Lady, wear the Brown Scapular!
Whatever it takes to tell the whole world that you are a Catholic and Proud to witness to your Faith!
WEAR YOUR FAITH!